PRESS RELEASE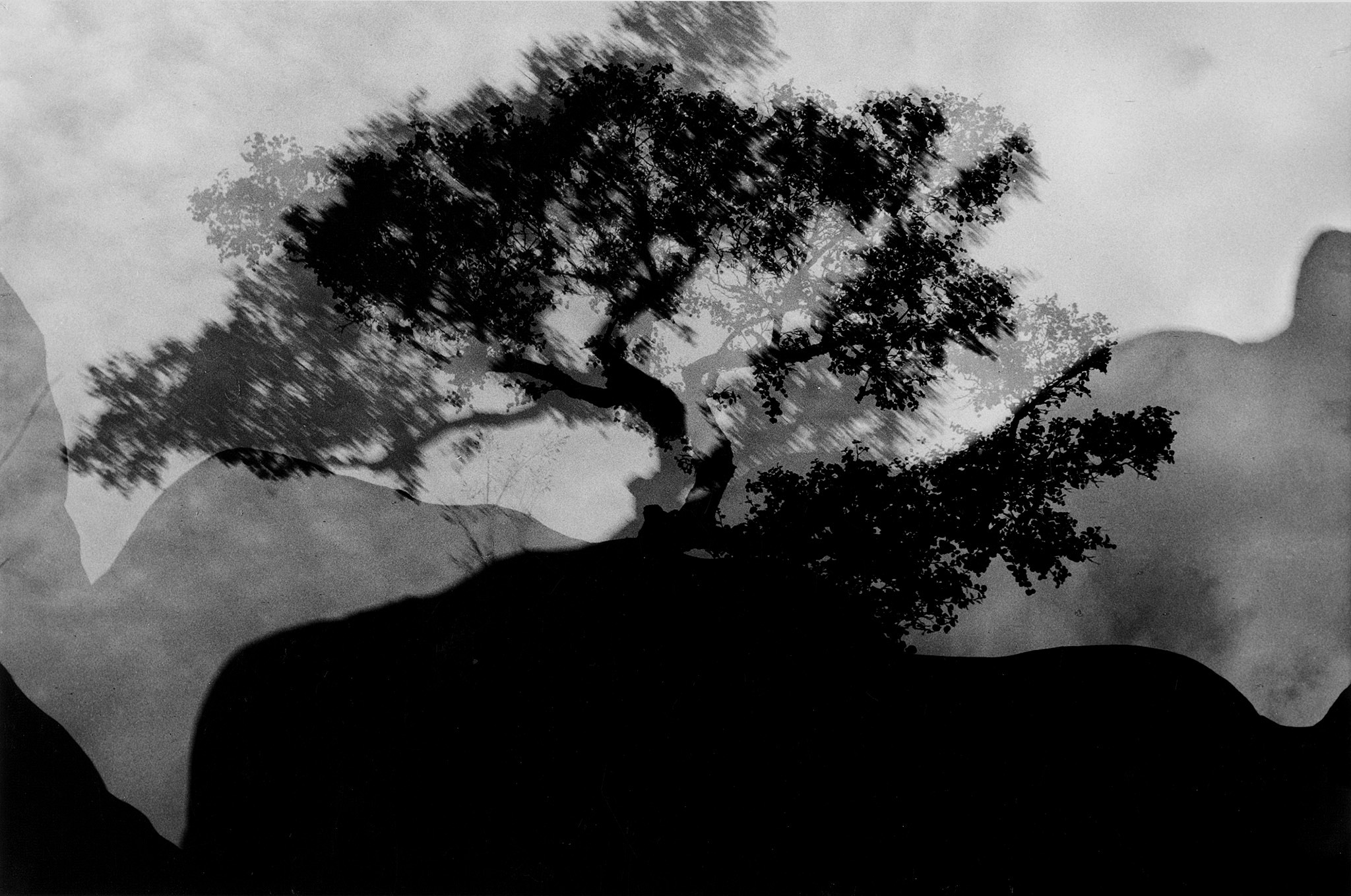 Machiel Botman
Sep 24 – Nov 20, 2004
Gitterman Gallery is proud to present the first solo exhibition, in the United Sates, by the contemporary artist, Machiel Botman (b.1955, Vogelenzang, The Netherlands). The exhibition will open on Thursday, September 23rd from 6 p.m. to 8 p.m. and continue through Saturday, November 20th.

The exhibition is concurrent with the release of Machiel Botman's second book, Rainchild (Schaden.com, 2004) and exhibitions at Fnac Paris, Forum des Halles (September 7 - October 16) and at Foam_Photography Museum Amsterdam (September 17 - November 4).

Along with Rainchild and Botman's first book, Heartbeat (Volute, 1994), the work included in the exhibition is autobiographical and is told in a non-linear, personal narrative style. The images span about twenty-five years with most being taken in the last ten.

Self-taught, Botman works instinctively, photographing in black and white, creating images that are as much about himself as who, what and where he photographs. Ever since he made his first photograph at the age of 12, photography has always been a very intimate experience for Machiel Botman. He does not pursue commercial work nor does he accept commissions. Botman photographs the people and places in his life that affect him. From the portraits of his friends and relatives to the pictures of strangers he meets to the gestural images of the landscapes he passes through, Botman's images evoke a world of interconnectedness without relying on overly poetic sentiment.
In 1976, after a brief career as a musician (even recording an album), Botman dedicated himself to photography, teaching and curating. Machiel Botman's work is included in numerous institutional collections including: Bibliothèque Nationale, Paris; Fnac, France; Tokyo Museum of Photography; West Australian Art Gallery, Perth; Frans Hals Museum, Haarlem, Netherlands; Leids Prentenkabinet, Netherlands; Architecture Institute, Rotterdam.