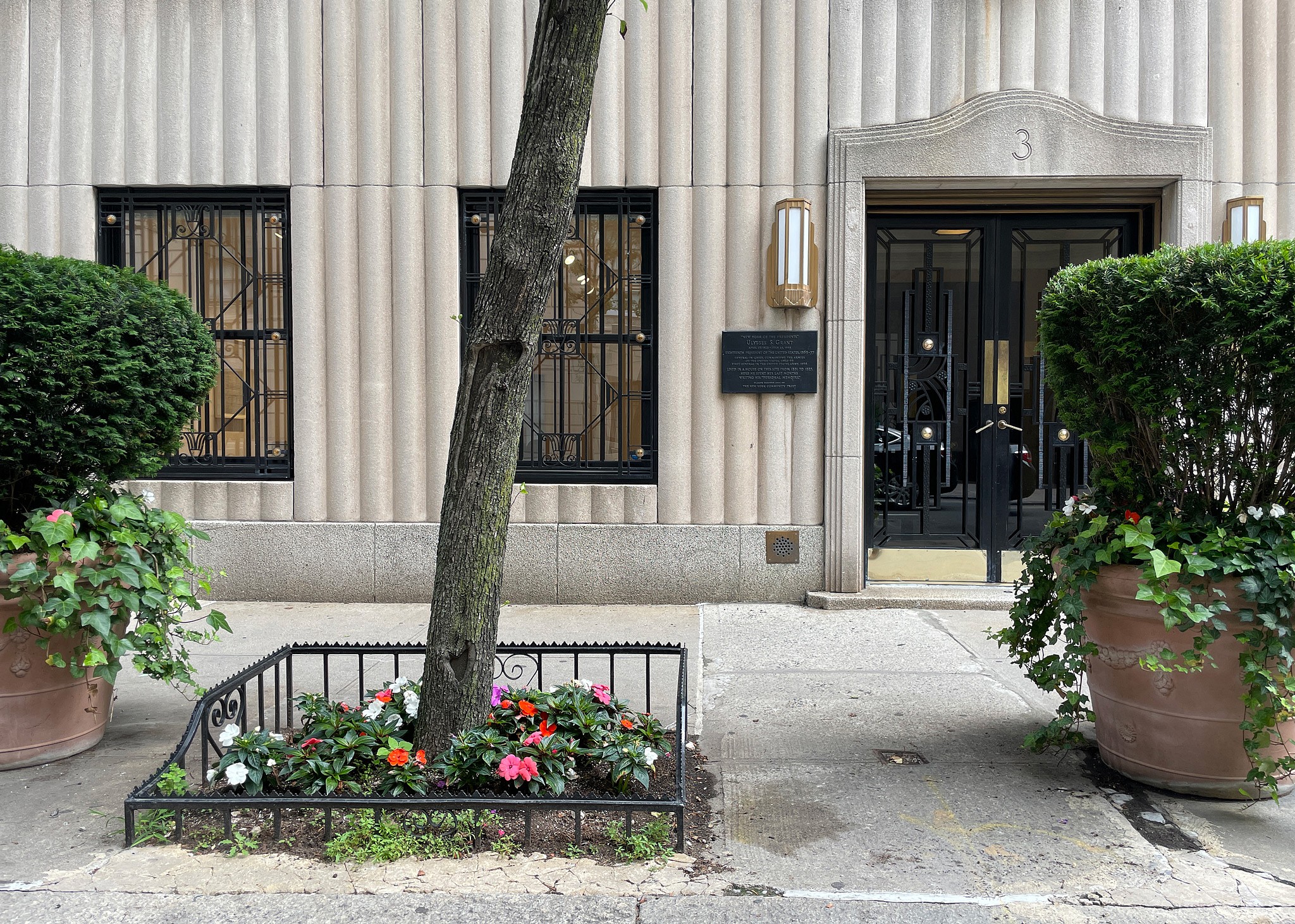 3 East 66th Street, 1B
New York, NY 10065

Phone: 212 734 0868
Email: info@gittermangallery.com

Instagram: gittermangallery
Facebook: gittermangallery

Member of ADAA
Member of AIPAD



Gallery Hours

During exhibitions at the gallery, we are open Tuesday–Saturday, 11 am – 6 pm and by appointment.

PLEASE NOTE: the gallery will be closed Friday, December 8th & Saturday, December 9th.

We look forward to welcoming you.

If you are unable to vist, please know we continue to have the majority of our inventory on this site and continue to promote the artists and estates we represent, as well as distinctive secondary market works, through email mailings, Instagram, and online exhibitions.

Please email us if you would like to be added to our mailing list.

Thank you for your interest.

Best wishes,
Tom Gitterman


About Our Gallery

With over 30 years of experience in the field, Gitterman Gallery is an art gallery that specializes photographs and photographic-based art. In addition to representing artists, estates, and private collections, the gallery maintains an inventory of selective works in a full range of styles and periods that span the history of the medium, from the 19th Century to Contemporary.

Please inquire about artists not represented on this site as our inventory changes frequently.




Please Note

If you click on a small image it will enlarge, give size, price, and the option to enlarge to fill your browser.