PRESS RELEASE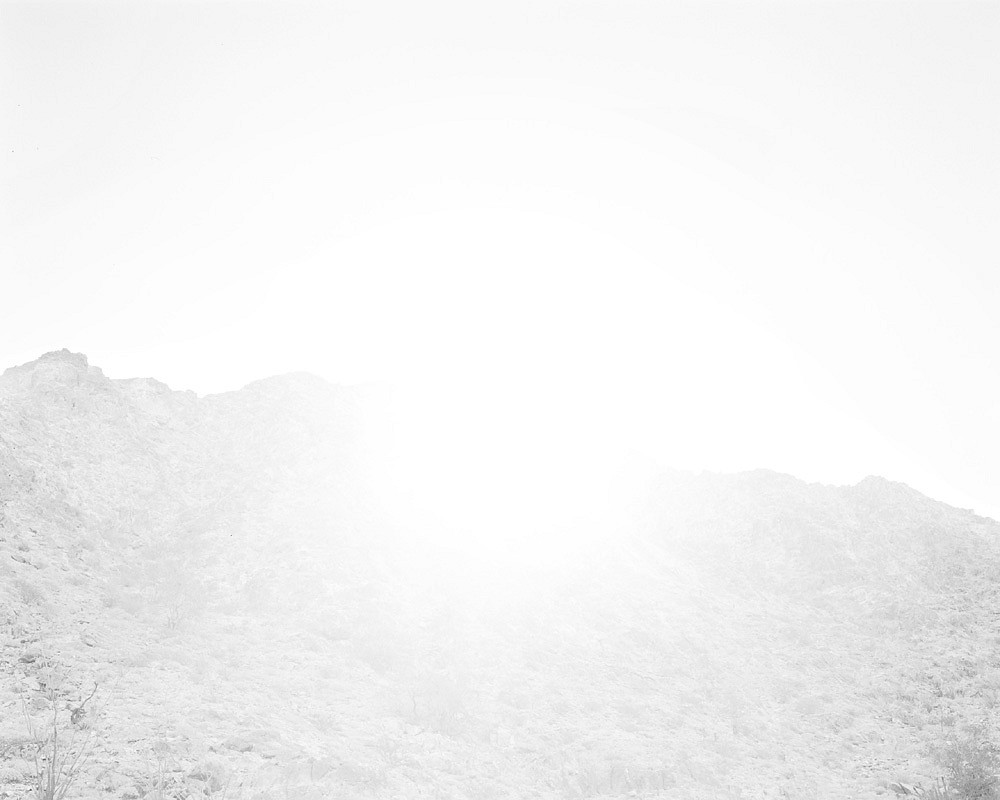 Aaron Rothman
May 12 – Jul 15, 2006
Gitterman Gallery is proud to present an exhibition of contemporary black & white and color photographs by Aaron Rothman (b. 1974.) This exhibition is his first solo show in New York and will open on Thursday, May 11, from 6 p.m. to 8 p.m.
Aaron Rothman's photographs explore the complex relationship between nature and photography. They suggest that the landscape photograph can present both a description of the land and an experience of it. His idiosyncratic views of trees, paths, desert valleys, and forests evoke an experience that is immediate and palpable. Rothman's carefully crafted prints on matte surface paper make clear the distinction between the physical landscape and a photograph of it.

In many of his photographs, a sense of time and place is as much a part of the subject as the landscape itself. The subtle limited range of tone within his gelatin silver prints interprets the bright, hot light of the desert sun and the cold, tranquil dark of the late evening. In his color photographs, large scale is combined with intricate detail to communicate the infinite complexity of the natural world in which seemingly mundane locations possess a majesty rivaling the traditional vista.
In the 19th century, practitioners focused on the inherent beauty of the American vista and 20th century photographers explored everything from the abstract modernist forms of dunes and leaves to the destruction of the landscape at human hands. Working with an understanding of this history, Rothman expands the dialogue of landscape photography by creating objects, not windows onto reality, that exist as interpretations of the awe of nature and our inability to render it completely.
Aaron Rothman is Assistant Professor and Head of the Photography Department at the Memphis College of Art, Memphis, TN. His photographs have been exhibited throughout the United States and internationally.

Press Coverage: