PRESS RELEASE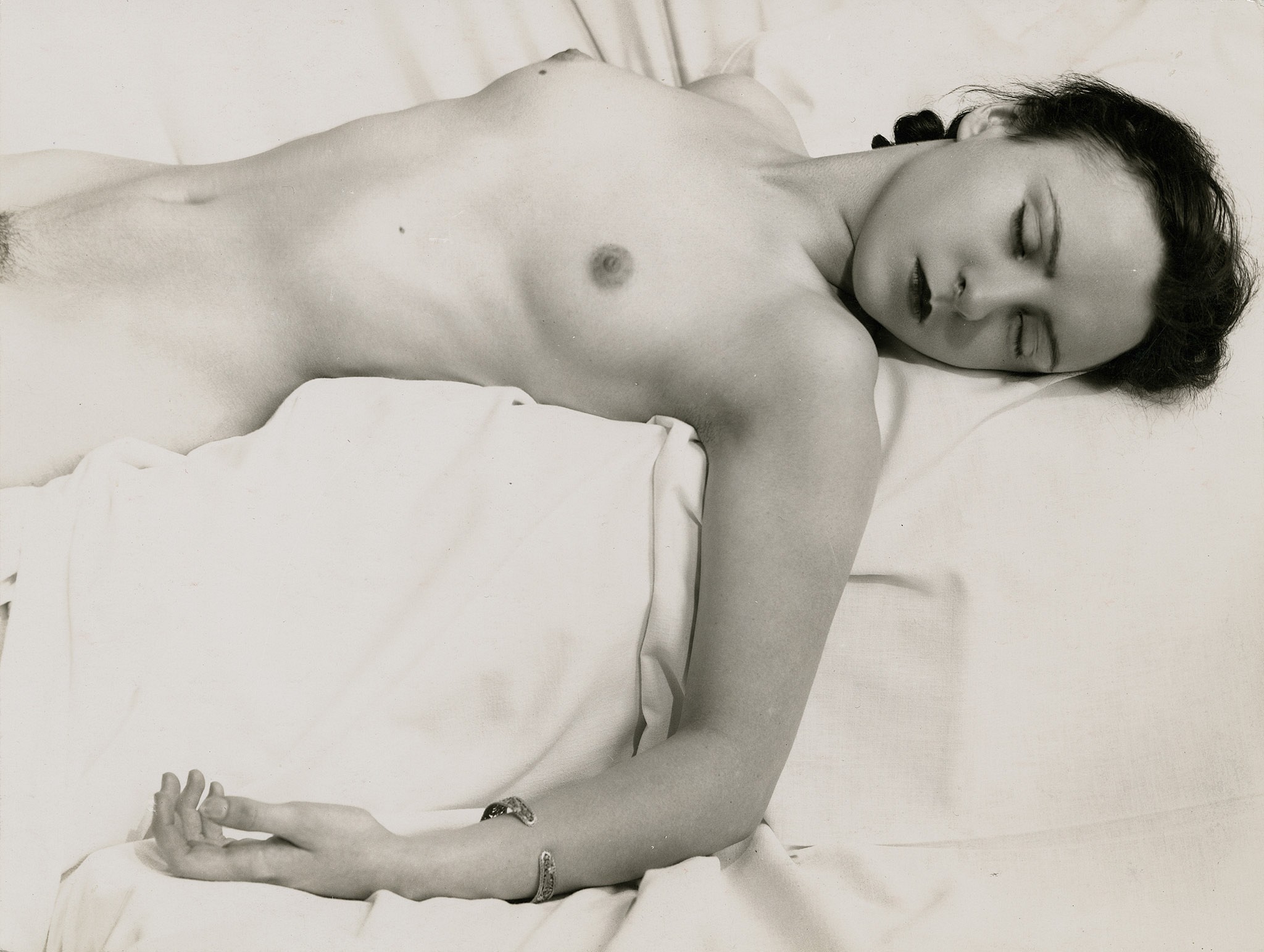 Daniel Masclet
Dec 12, 2008 – Feb 14, 2009
Gitterman Gallery is proud to present an exhibition of vintage photographs by Daniel Masclet. The exhibition will open with a reception on Thursday, December 11th from 6 to 8 p.m. and continue through Saturday, February 14th.

Daniel Masclet (1892-1969) was a central figure in French photography from the 1930s to the 1950s. Most known for organizing the groundbreaking 1933 exhibition of nude photography and its corresponding book, Nus: La Beauté de la femme, Masclet's own artistic achievements in photography have been largely overlooked in the United States.

Masclet lovingly photographed his wife Francesca throughout his career. His early portraits of her, which are often both sensual and androgynous, challenge traditional gender roles. Masclet's street scenes, nudes and still lifes are concurrent with the development of avant garde ideas of the period. His work was exhibited in numerous exhibitions in France and abroad beginning in 1927 and continuing even after his death. Most recently, the Maison Européenne de la Photographie in Paris presented a retrospective and accompanying book, Daniel Masclet: Photographe Critique Théoricien (Marval, 2001), curated and written by Christian Bouqueret.

Early in his career, Masclet was introduced by Robert Demachy to Baron Adolph de Meyer, whom he assisted at Harper's Bazaar. Under de Meyer, Masclet learned a variety of lighting techniques and the artistic potential of portraiture. He also did most of the printing for de Meyer, whose demand for perfect prints instilled an appreciation for fine print quality in his own work. Masclet only kept prints he was proud of and was known for destroying older work when his taste and style evolved.

Masclet was a member of Le Groupe des XV along with many of the great French photographers of the time including: Marcel Bovis, Robert Doisneau, René-Jacques, Pierre Jahan, Willy Ronis and Emmanuel Sougez. They sought to promote and preserve the art of French photography. Masclet went on to found Club des 30 x 40 in Paris, which supported young photographers, as well as introduced the work of great American photographers. He curated exhibitions of Edward Weston's work as well as Berenice Abbott's and presented several lectures by Paul Strand. Masclet also collaborated with the German photographer and teacher Otto Steinert, participated in Steinert's Subjektive Fotografie 1 and 2 and championed his work and teachings.

Daniel Masclet's work is represented in the Fotografische Sammlung of the Folkwang Museum, Essen; the Musée National d'Art Moderne, Paris; the Musée de la Photographie in Bièvres; and the Center for Creative Photography, Tucson.