PRESS RELEASE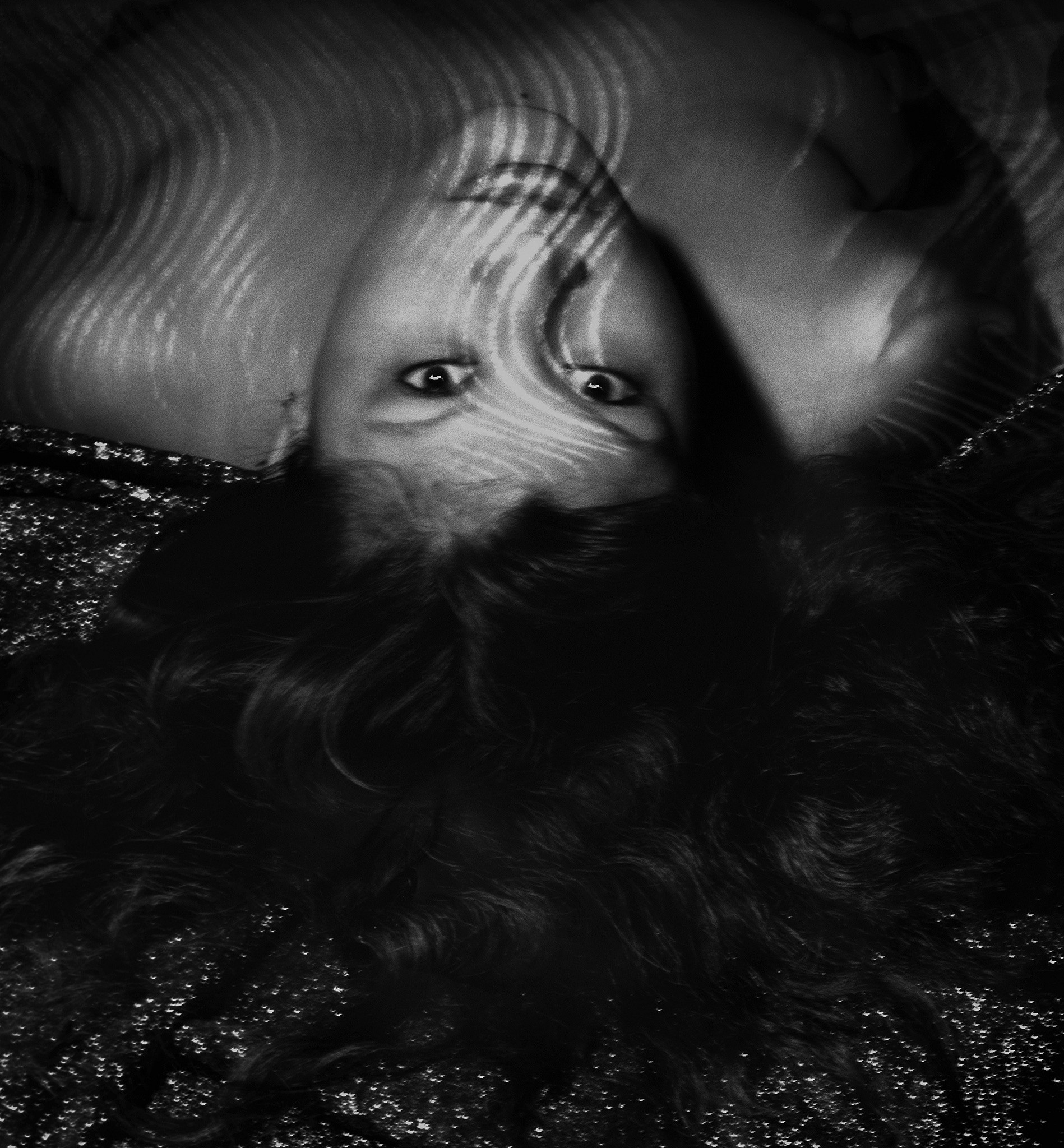 Debbie Fleming Caffery
May 22 – Jul 31, 2009
Gitterman Gallery is proud to present an exhibition of black and white photographs by Debbie Fleming Caffery. The exhibition will open with a book signing and reception for the artist on Thursday, May 21st from 6 to 8 p.m. and continue through Friday, July 31st.

Debbie Fleming Caffery has been photographing in Mexico since 1990. This exhibition focuses on the images Caffery made of women working as prostitutes. These photographs explore the complexities of their situation in life, showing their vulnerability and their strength. The exhibition is concurrent with the release of Caffery's fourth major monograph, The Spirit & The Flesh (Radius Books, 2009), which spans her entire body of work in Mexico and includes an essay by Carrie Springer, Senior Curatorial Assistant at the Whitney Museum of American Art.

Caffery grew up along the Bayou Teche in southwest Louisiana. After graduating from the San Francisco Art Institute with a degree in Fine Art and an emphasis in Photography, she returned to Louisiana to document the sugarcane industry, the community, and her three children. In Mexico Caffery was initially drawn to photographing the spiritual and religious traditions of the rural villages, which reminded her of the sugar cane communities she had grown up in. Her photographic interest sharpened when she discovered a cantina that housed a brothel and in 2005 she received a Guggenheim Fellowship that allowed her to further develop this body of work.

Caffery wields a painterly use of light and dark in her depiction of the pain and turmoil that surrounds these women. She neither judges, nor makes a statement about them. The depth of expression in these images echoes the darkness these women endure. Caffery is singular in her ability to create a beautiful image, while still evoking this weight of existence.

Debbie Fleming Caffery's other monographs include: Carry Me Home (Smithsonian, 1990), The Shadows (Twin Palms Press, 2002) and Polly (Twin Palms Press, 2004). During her 30 year career her work has been collected by numerous museums including: the Metropolitan Museum of Art, New York; Whitney Museum of American Art, New York; Museum of Modern Art, New York; Smithsonian Institution, Washington, D.C.; New Orleans Museum of Art; George Eastman House in Rochester; Museum of Fine Arts, Boston and Bibliotheque Nationale, Paris, France.